XXXTentacion's Baby Mama Scores Huge Legal Win Over His Mother In DNA Battle – Urban Islandz
XXXTentacion's Baby Mama Scores Huge Legal Win Over His Mother In DNA Battle – Urban Islandz
89
XXXTentacion's baby mama Jenesis Sanchez scored a huge legal victory over the rapper's mother as the battle over his DNA sample continues.
Urban Islandz previously reported that Sanchez filed legal docs asking a court to force the Broward County Medical Examiner and Trauma Services to turn over XXXTentacion's DNA samples for their son, Gekume, paternity. The late rapper's mother objected to it and filed legal docs in an attempt to block her request. The judge ruled in favor Sanchez thus paving the way for her to do her paternity.
XXXTentacion's mother, Cleopatra Bernard, was also shut down by the judge which means she can't legally stop Sanchez from doing the paternity. Jenesis Sanchez says she has no particular reasons to do the paternity other than to establish that the late rapper is the father her child.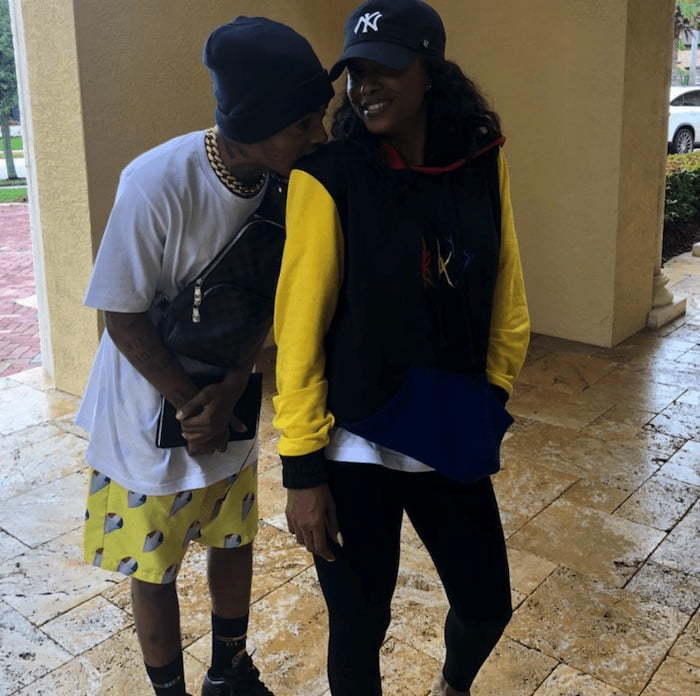 Sources say Cleopatra Bernard believes that Sanchez is gearing up to fight for a piece the rapper's estate. XXXTentacion's baby mama gave birth to their son, Gekyume Onfroy, on January 26 this year. Bernard regularly posts photos the baby boy on Instagram which suggested that she and Sanchez had a good relationship.
It appears that the honeymoon between the two women are now over as this is shaping up to be a major legal battle. So far X's baby mama is winning.
XXXTentacion might have some new music on the way with Vybz Kartel, Stefflon Don, and Ky-Mani Marley.
There is also talks a posthumous album in the works. That project is due sometime this year.