Tyga Dismissed $10 Million Lawsuit Against Birdman Settled Out Of Court – Urban Islandz
Tyga Dismissed $10 Million Lawsuit Against Birdman Settled Out Of Court – Urban Islandz
84
Tyga has quietly dismissed his $10 million lawsuit against Birdman and Cash Money.
It appears that Tyga is saying goodbye to his lawsuit against his former bosses after both parties settled the suit out court. Whatever happened behind the scenes, it appears to be enough for the former Young Money/Cash Money rapper to dismissed a $10 million lawsuit he filed against the label back in 2016. T-Raww claimed that the record label was withholding royalties from him for two albums, 2012's Careless World and 2013's Hotel California.
The Blast obtained the legal documents showing that Tyga filed to have the lawsuit dismissed. The "Taste" rapper has didn't divulged what the settlement was. It could also be that Tyga felt like his case wasn't strong enough, so he decided to move on.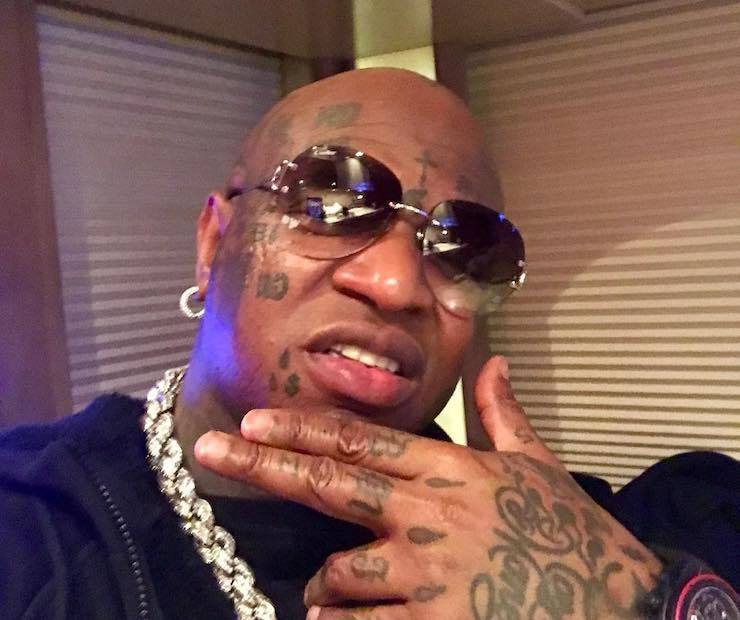 Birdman had previously responded to the lawsuit claiming that Tyga is the one who owed him money for advances he paid the rapper that was never recouped.
Last year, Lil Wayne and Birdman reached a settlement in Weezy's ongoing lawsuit against him for $51 million. The agreement paved the way for Wayne's long-awaited "Tha Carter V" album. There aren't any unreleased albums on Tyga's end, but the California rapper had a hugely successful year last year with a number his singles going platinum and gold.
T-Raww also left the label and was rumored to have signed a deal with Kanye West's G.O.O.D. Music.