Rygin King Diss Masicka and Alkaline In A "Monumental" Diss Track
Rygin King Diss Masicka and Alkaline In A "Monumental" Diss Track
6489
Rygin King drops a monumental diss monitor for Masicka and Alkaline.
It didn't take lengthy for the Mobay deejay to answer a sneak diss from Masicka over who ran dancehall final 12 months. It's nearly the tip February, and we're nonetheless having the controversy about which dancehall act topped 2018. Rygin King already claimed the title, however the Genahsyde deejay thinks in any other case. In a clip uploaded to his social media account, Masicka responded to what King mentioned in an interview with OnStageTV the place he proclaimed to be the artist the 12 months.
"Me see some man say them a artist for the 12 months, which 12 months? unnu a f***ing fool?" Masicka mentioned within the clip. Let's additionally not overlook when Alkaline diss Rygin King in his gritty single "Deep Sleep" launched in October final 12 months. That responses arrives weeks after Rygin King mentioned Alkaline will not be in his league.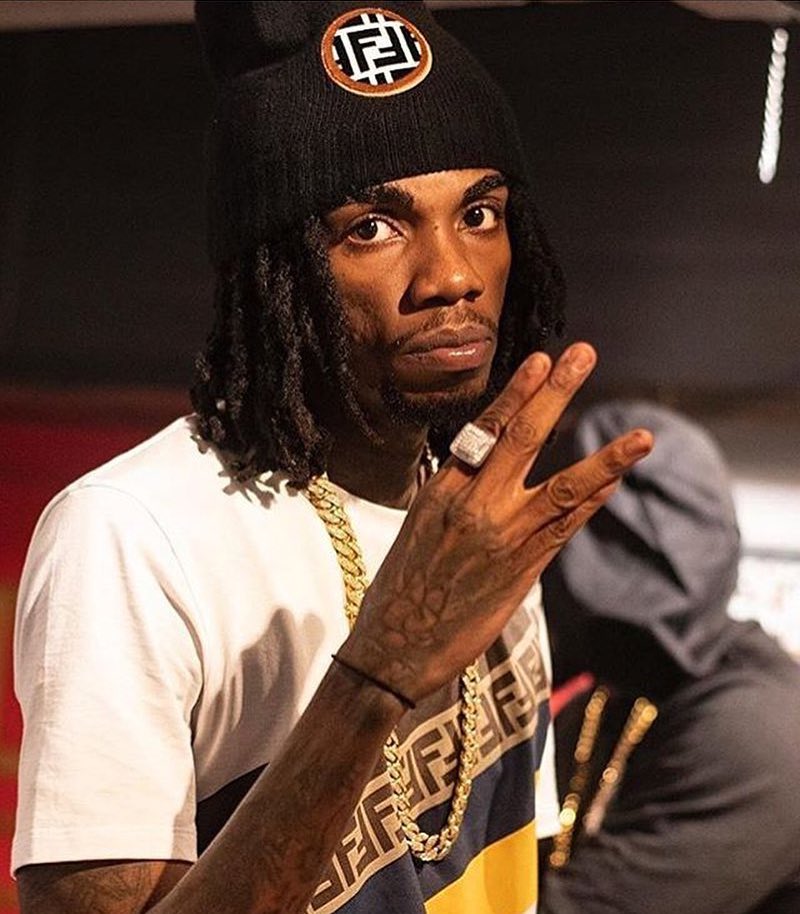 King is now doubling down on that assertion and can also be responding to Masicka in a monitor known as "Monument" that has been trending on YouTube since its launch on Friday.
"From yo point out dancehall youths affi blood*** name me identify / Frighten yo no see them disgrace / Me only a gwaan do me factor 'trigger me know nuff a them don't in a me league," Rygin deejay over a beat produced by Good Good Productions.
Ryging King continues, "It's like a truck man a run over them / Me run gone wid the 12 months and lock f how a lot oxygen / A me sizzling and it a hassle them / Them coming like in a single day meals them need fi sizzling once more."