Nicki Minaj & Bunji Garlin Angered By T&T Cops Treatment Of Buju Banton – Urban Islandz
Nicki Minaj & Bunji Garlin Angered By T&T Cops Treatment Of Buju Banton – Urban Islandz
8446
Nicki Minaj and Bunju Garlin are among the Trinidadian celebrities who speak out against cops treatment Buju Banton last weekend.
Despite his running with law enforcement on Saturday, Buju Banton still performed to a sold out crowd at the Queen's Park Savannah in Port–Spain. The Jamaican singer even invited the Commissioner Police, Gary Griffith, on stage where the two calls for peace and unity. Soca legend Bunji Garlin posted a lengthy message condemning the treatment the reggae star by law enforcement in his T&T.
"I am not in Trinidad but I just heard some news that had me puzzled and sad and hurt," Bunji wrote on Instagram. "I don't know what happened nor am I a judge but I do know in all my years going to Jamaica, myself, my wife @fayannlyons and my daughter Syri, even our fellow musicians and friends have always been treated with love and high levels respect from immigration to street to government ficials. I do hope this doesn't harden the hearts either side the fence. @bujuficial Trinidad and Tobago has always been a strong support and welcome brother."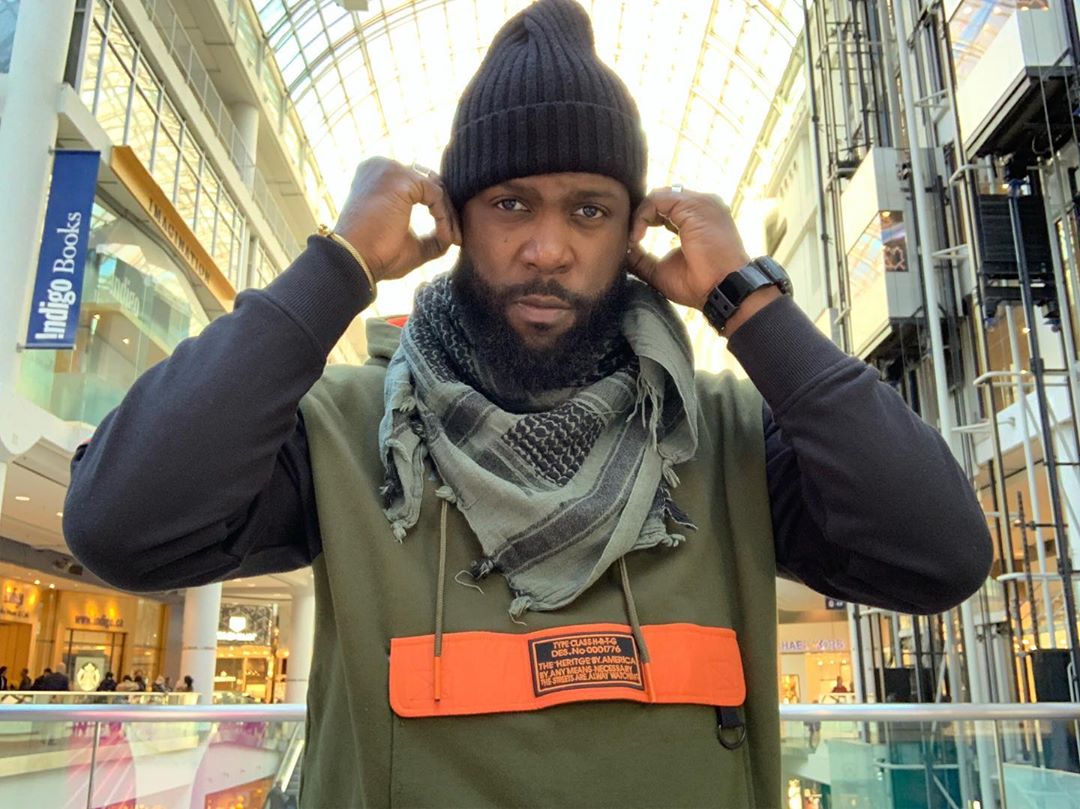 Nicki Minaj, who is perhaps the most famous Trinidadian on the planet, did not issue a public statement on social media, but reggae site 18 Karat claim to get an interview with her.
"They had no good reason to search the man's room except that he is a Rasta and today is 420. What they did is disgusting," Nicki said. "For a man like Buju Banton who was victimized by the American justice system to be treated like this by our own people is just embarrassing."
Trinidad and Tobago's Commissioner Police, Gary Griffith, has announced a major overhaul the Or­gan­ised Crime and In­tel­li­gence Unit (OCIU). Members the OCIU turned up to Buju Banton's hotel room on Saturday afternoon with a search warrant. The singer allowed them to search his room and they came up empty-handed.