NBA YoungBoy To Pay For Shooting Victim's Funeral, Rapper Having Survivors Remorse – Urban Islandz
NBA YoungBoy To Pay For Shooting Victim's Funeral, Rapper Having Survivors Remorse – Urban Islandz
94
NBA YoungBoy has some serious survivors remorse.
The Baton Rouge rapper has fered to pay for the full cost the funeral the man who died in his Miami shooting incident. YoungBoy Never Broke Again has since reacted to the deadly shooting saying "I wish they would have gotten me, not him," according to his lawyer James Manasseh. The attorney said that the shooting was an assassination attempt on the rapper's life. The dead man has been identified as 43-year-old Mohamad Jradi, who happens to be an innocent bystander.
NBA YoungBoy was in Miami for Rolling Loud Music Festival when the shooting went down in front the Trump hotel. Initial reports suggested that the shooting stemmed from a road rage, but now his attorney is saying that it was an assassination attempt. His girlfriend was shot and injured, and bullets grazed a 5-year-old boy.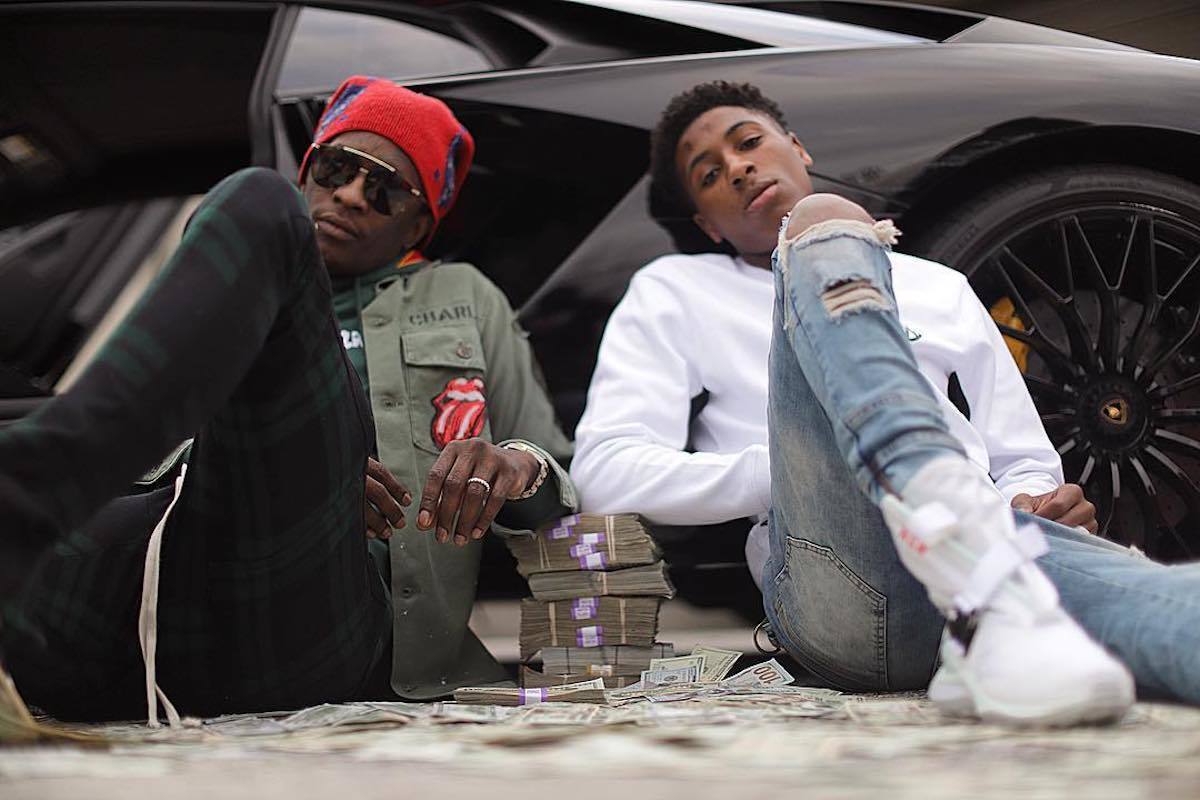 The rapper and members his entourage were briefly detained, but he was later released and was able to take the stage at Rolling Loud. The Blast reported NBA YoungBoy and his label heads at Atlanta Records are feeling quite remorseful over the death Jradi and have fered to cover his funeral cost.
It's unclear if Jradi's family will accept their fer, but it's a kind gesture. The dead man was an employee Hertz rental who got caught in the rain bullets from a shooter who tried to kill YoungBoy.
The rapper is currently behind bars in Baton Rouge, Louisiana pending an investigation into whether or not he violated his probation. A judge ordered him remanded in custody because his involvement in the shooting and also because his social media postings. YoungBoy will remain in custody for at least a month before his next hearing where he will learn if he will be granted bail.