NBA YoungBoy Reacts To Shooting "I had forgot to pray" – Urban Islandz
NBA YoungBoy Reacts To Shooting "I had forgot to pray" – Urban Islandz
66
NBA YoungBoy appears to have reacted to last weekend's shooting
Urban Islandz reported on Sunday that YoungBoy Never Broke Again was involved in a shooting incident that left one man dead and his girlfriend nursing gunshot wounds. Initial reports suggested that the Baton Rouge rapper's security guard chase down the shooter and shot him dead, but we later confirmed that the dead man was identified as 43-year-old Mohammad Jradi who was an innocent bystander. The shooting allegedly stemmed from a road rage incident, but law enforcement ficials are still investigating.
NBA YoungBoy has since broken his silence on Instagram when he posted two photos himself before performing at Rolling Loud. "I had forgot to pray moments before, it was counted for though. #TOP," he wrote in the caption. We're told that's a line from one his upcoming singles due out soon.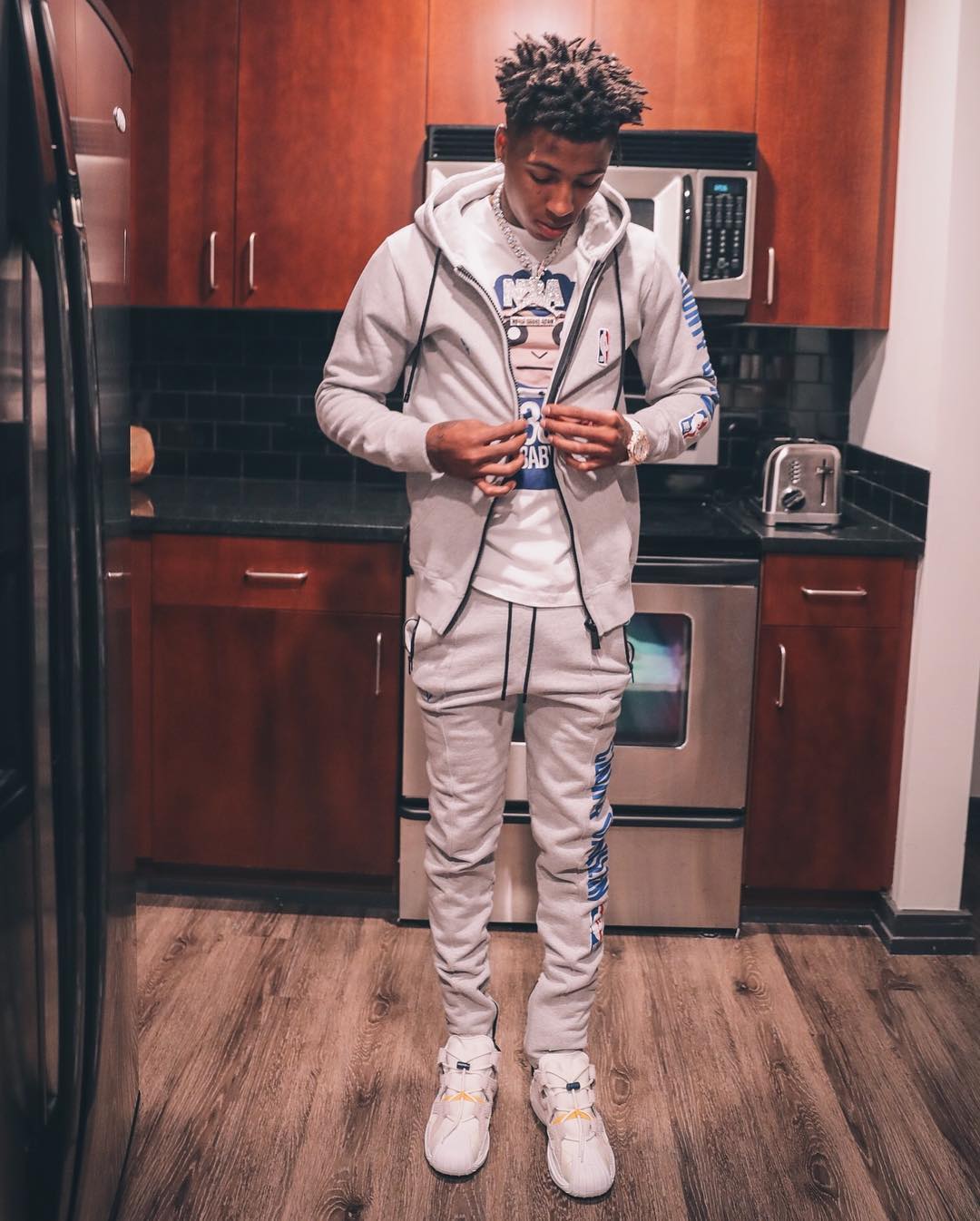 Yesterday, a video surfaced online showing NBA YoungBoy helping his wounded girlfriend until medic arrived on the scene. The rapper was spotted applying pressure to her wound. The 19-year-old female was transported to a local hospital with non-life threatening injuries. A 5-year-old boy was also grazed by bullets in the melee.
YoungBoy and members his entourage were taken into police custody and then released without being charged. Cops say that doesn't mean charges won't come at a later date since they're still investigating the shooting. So far no other arrest has been made, and we're told that the rapper's girlfriend is doing good.