NBA YoungBoy Arrested Over Recent Shooting Faces 10 Years In Prison – Urban Islandz
NBA YoungBoy Arrested Over Recent Shooting Faces 10 Years In Prison – Urban Islandz
81
NBA YoungBoy was arrested on Friday over his recent Miami shooting incident.
YoungBoy Never Broke Again was taken into police custody moments ago following a court hearing in East Baton Rouge. According to TMZ, the Banton Rouge rapper will spend at least 30 days in jail for his involvement in a shooting incident in Miami on Sunday that claimed the life one man and injuring two others including his 19-year-old girlfriend. District Judge Bonnie Jackson ordered him detained even though YoungBoy was the victim and not the shooter.
NBA YoungBoy was also detained because his consistent posting on social media, which is a violation his probation. Prosecutors have been trying to get a judge to revoke the rapper's probation and send back to prison for ten years, and this is perhaps the first sign that they could get their way in court.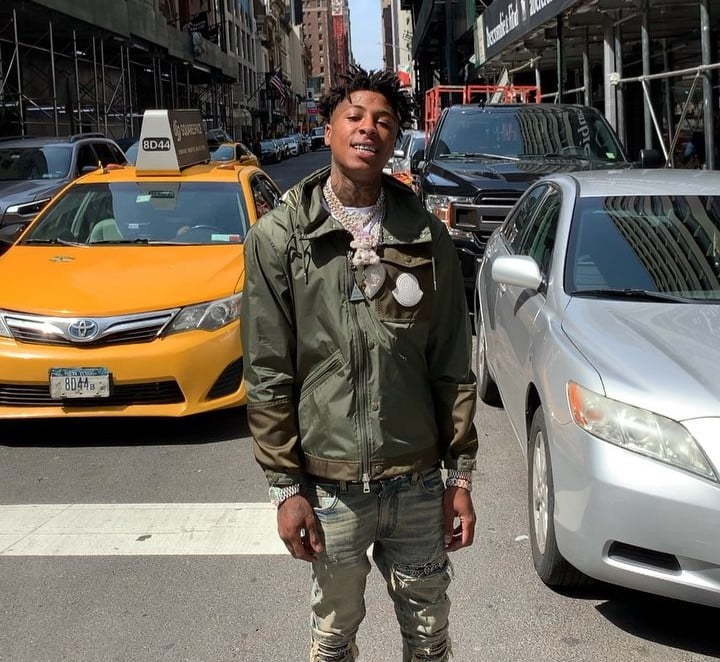 Urban Islandz previously reported on Sunday that NBA YoungBoy was involved in a fatal shooting incident that saw his girlfriend, Kay Marie, getting shot and injured. She is now doing okay after getting medical treatment at a local hospital in Miami. YoungBoy was also spotted on the shooting scene, applying pressure to her wound before paramedics arrived.
A 5-year-old boy was also grazed by bullets, and a 43-year-old man was shot dead. Cops say the dead man was an innocent bystander. Initial reports suggested that the rapper's bodyguard shot and killed his attacker, but it turns out that is not the case, and the shooter is still on the run.
YoungBoy's attorneys say they're working overtime to get the rapper out jail so he can fulfill his concert obligations. The judge has ordered him detained until further notice, or at least until an investigation into whether or not he violated his probation is concluded. For now, he remains incarcerated.