Megan Thee Stallion Taps Juicy J and Da Baby For Debut Album 'Fever' – Urban Islandz
Megan Thee Stallion Taps Juicy J and Da Baby For Debut Album 'Fever' – Urban Islandz
80
Megan Thee Stallion reveals the tracklist for her upcoming debut album, Fever.
The project will feature 14 tracks with guest feature from Juicy J and Da Baby. Megan Thee Stallion is one the fastest rising female rappers in the game with a cult-like following similar to the rise Cardi B in 2018. Stallion is currently signed to 300 Entertainment label making her the first female rapper signed to that label. Her debut album Fever is set for release on May 17 and is one the most anticipated projects due before the summer.
Megan Thee Stallion has been teasing the project on her Instagram all week, and now she revealed the tracklist. Juicy J is featured on the single titled "Simon Says" while Da Baby is featured on "Cash Shit." The rest the album is pure Stallion is her raw and unfiltered form.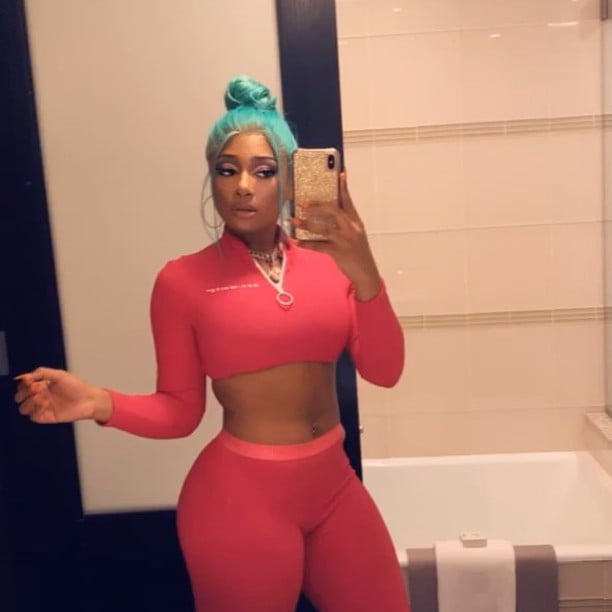 Thee Stallion is one the hottest new rappers in the game currently whether male or female. She has earned herself some major cosigns over the past couple months including from Drake and Trey Songz. There are also some rumors floating around that she nabbed a feature with Drake, but we've yet to see that come to fruition.