LHHNY: Remy Ma Violate Parole Over Brittney Taylor Assault, Cops Investigating – Urban Islandz
LHHNY: Remy Ma Violate Parole Over Brittney Taylor Assault, Cops Investigating – Urban Islandz
90
Remy Ma under criminal investigation and could found herself back behind bars.
On Wednesday, former Love and Hip Hop: New York cast Brittney Taylor revealed her black eye which she says Remy Ma gave it to her. Remy Ma and Fat Joe were performing at the Pretty Lou Benefit Concert at Irving Plaza, and Taylor was in the audience. It's unclear what really went down at the show, but somehow the two females crossed path and one left with a black eye.
Brittney Taylor filed a police report where she told law enforcement that she went backstage the concert and that's when Remy Ma, whose real name is Reminisce Mackie, attacked her and punched her in her face. Taylor claimed that the Terror Squad rapper accused her having knowledge about a recent attack on her stepdaughter, Dejanae. TMZ reported that Taylor had to see medical attention before going to cops to file a report.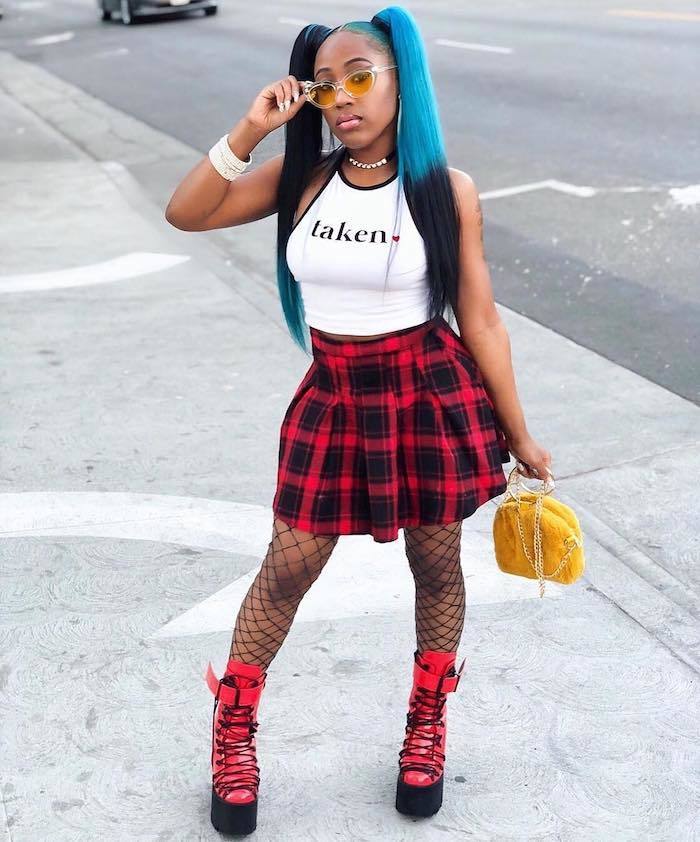 The NYPD has since launched an investigation, and if arrested, Remy Ma could be in major trouble since she is currently on parole for a previous case. The rapper served six years in prison for shooting one her former associates. She was released in 2014 and on probation.
Remy Ma has remained silent amidst the accusations from Brittney Taylor. The two Love and Hip Hop females have a history beef between them. They both got into a heated confrontation during the Love and Hip Hop: New York Reunion last year, which say Taylor hurling some insults towards Remy including calling her a man.