Kodak Black Tour Bus Raided By Cops In Washington D.C. Guns Found – Urban Islandz
Kodak Black Tour Bus Raided By Cops In Washington D.C. Guns Found – Urban Islandz
78
Kodak Black may find himself in more legal trouble,
The Pompano Beach rapper was performing in Washington D.C. on Wednesday when cops swarmed his tour buses and conducted a search. It appears that the "Expeditiously" rapper is a hot target for law enforcement following his arrest at the US/Canada border last week. Kodak Black blamed that arrest on a malfunctioning GPS which took him the wrong direction. Still, he was booked on gun and marijuana charges and was forced to cancel two tour dates.
Kodak earned himself a few new enemies inside hip hop circles, but it seems law enforcement is hounding in on his every move. The Blast reported that cops obtained a search warrant and search his fleet tour buses and accompanying vehicles parked outside a concert venue in Washington D.C. last night. Sources say cops found guns inside the vehicles once again and members his entourage were taken into custody.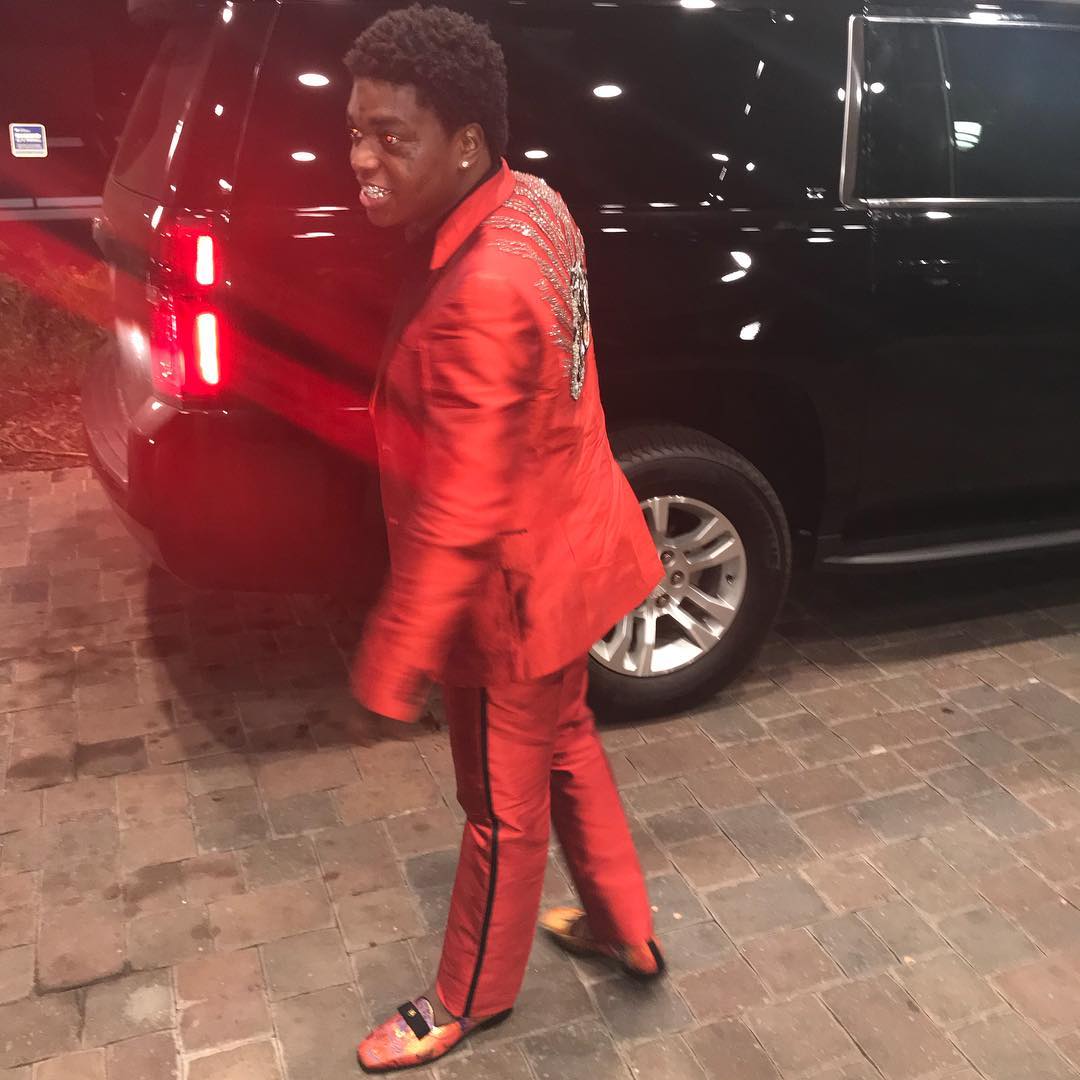 Kodak was not arrested, and the weapons might not be his since he was on stage performing while cops were searching his belongings outside.
Kodak Black could be traveling around the country heavily armed due to the amount target on his back. Just last week he released a diss track, "Expeditiously," where he disrespected T.I. and his wife, Tiny Harris. West Coast rapper The Game also felt some the heat from the diss record.