Kehlani Fans Convinced New Album Is About Her Ex YG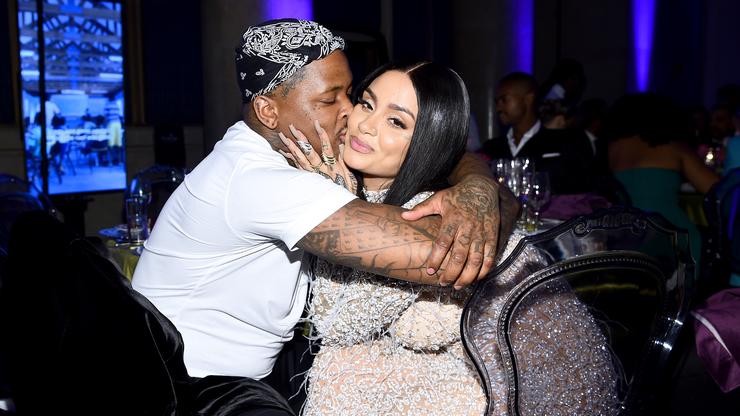 Kehlani Fans Convinced New Album Is About Her Ex YG
51
Kehlani delivered her new album, It Was Good Until It Wasn't, at midnight on Friday (May 8th), and it's safe to say that the songstress really bares her soul on this new batch of music. After initially delaying the new project as a result of the coronavirus pandemic, Kehlani realized that her fans really needed some new tunes from her, so she said f*ck it, and decided to drop it anyway. After dropping a string of singles off the album, the singer announced late last month that IWGUIW would be arriving May 8th, and now that the day is finally here, fans are speculating that the unlucky muse for the deeply personal body of work is her ex-boyfriend, YG.
Dia Dipasupil/Getty Images
Kehlani and YG were quite publicly boo'd up for a few months before officially calling it quits back in February, with rumours flying that his alleged cheating had caused the split. As you may remember, the former couple dropped their lovey-dovey collab "Konclusions" on Valentine's Day this year, just days before Kehlani followed up with a solo track, "Valentine's Day (Shameful)," seemingly calling out YG for his wretched behaviour. There were already whispers that Kehlani wrote some of the singles off IWGUIW, especially "Toxic," about their messy split, but now that we've been blessed with it in its entirety, fans have no doubts that this new album is all about YG.
Do you think she wrote the album about YG? Stream It Was Good Until It Wasn't below to familiarize yourself.