K-Lo Master Outlaw Drops New Funky Track "Ain't She Hood"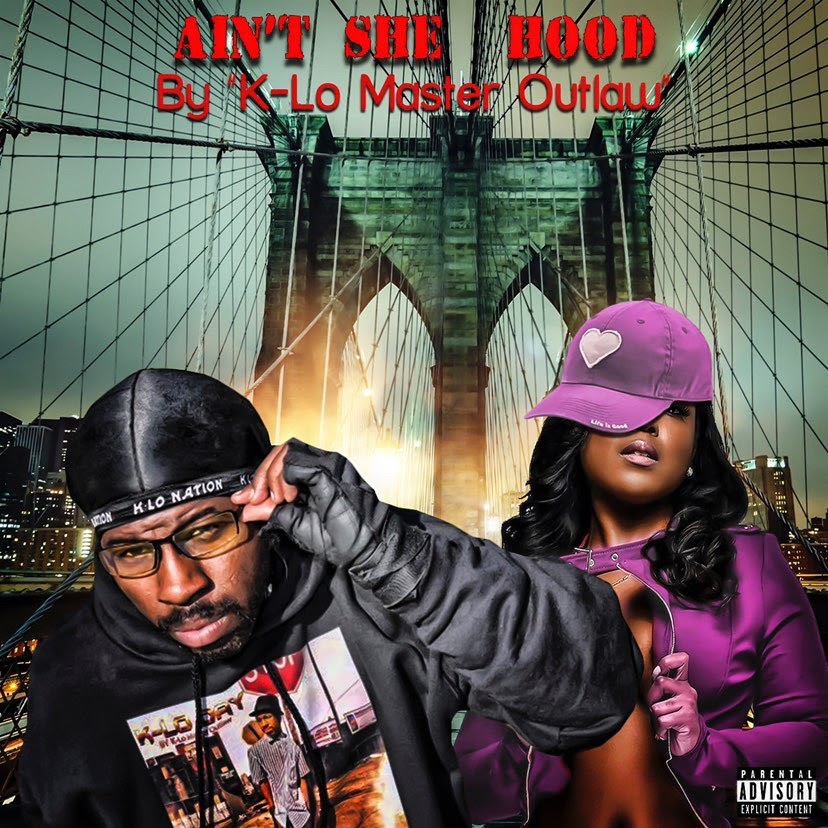 K-Lo Master Outlaw Drops New Funky Track "Ain't She Hood"
5562
K-Lo Master Outlaw released the funkiest rap track this summer titled "Ain't She Hood." On the single he exposes his flawless flow, abilities to drop sharp lines one after another, as he fills them with punchlines, and fire passion. 
As the press release notes: "Ain't She Hood" was inspired by his friend "Karla Padron," thanks to her unique style, attitude & how she dressed. K-Lo Master Outlaw created the beat & wrote the song from start to finish, putting women,girls, and ladies in a new light, and on a higher plane. This summer-filled track is the type of song that you would want to hear in all sorts of settings, distilling a high dose of fun that makes you want to dance to right away. 
"Ain't She Hood" incorporates a bouncy beat that will have you jump, and will give you an energy boost. Horns, and samples added to the track, as well as the repetitive verses bring back the 90s vibe, good one, K-Lo!