Coldplay Are The House Band at an Emotional Dance Party in 'Cry Cry Cry' Watch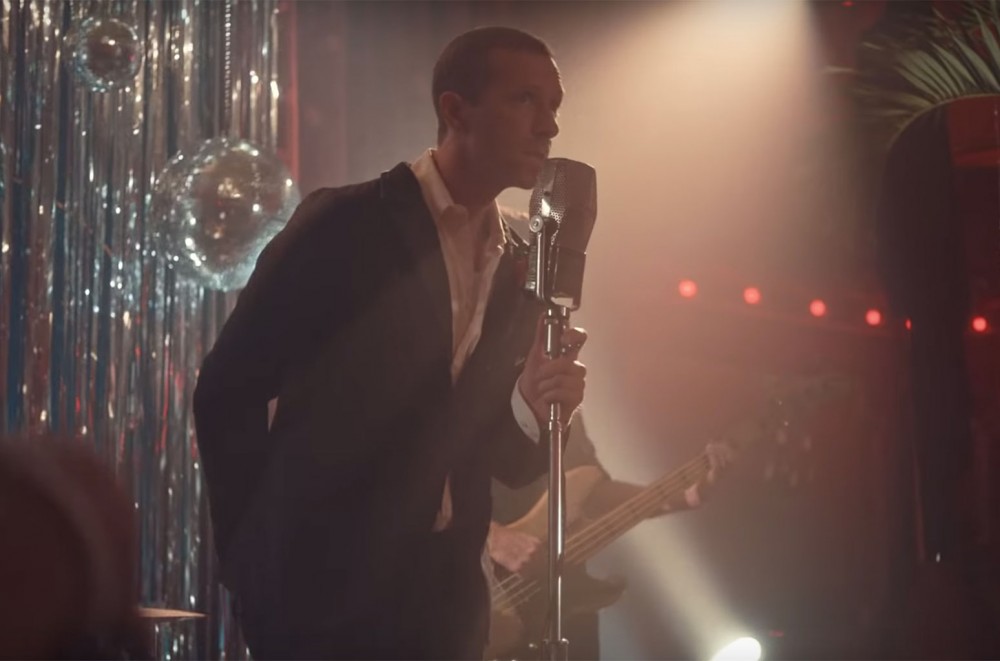 Coldplay Are The House Band at an Emotional Dance Party in 'Cry Cry Cry' Watch
76
Singer Chris Martin's partner, actress Dakota Johnson, makes her directorial debut with the clip.

There may be no better video to watch today (Feb. 14) than the endless love story in Coldplay's "Cry Cry Cry" clip. The emotional visual, co-directed by Coldplay singer Chris Martin's partner, actress Dakota Johnson and director Cory Bailey, is the perfect Valentine's Day love story, told in a tiny epic that takes place over a lifetime of cheek-to-cheek.
With Coldplay serving as the house band playing the seductive R&B slow burner, the action unfolds on the dance floor of London's Rivoli Ballroom, with elegant choreography by Celia Rowlson-Hall (MGMT, Alicia Keys). It opens with a young, smitten couple wading hand-in-hand into a crowd, shutting out the rest of the dancers as they pull off a series of sensual, acrobatic dance moves. As the song doo wops along, Coldplay crowd around a single mic to croon as we see the dancers slowly age, but never give up on their love language.
By the clip's end, they are old and grey, moving more slowly, without the dramatic dips and spins, but with a love intact and stronger than ever. Watch the clip for the song from the band's ambitious Everyday Life album below.