Buju Banton Cops Obtain Search Warrant Tried To Arrest Singer In Trinidad – Urban Islandz
Buju Banton Cops Obtain Search Warrant Tried To Arrest Singer In Trinidad – Urban Islandz
87
Buju Banton already had one running with cops in Trinidad.
The reggae star arrived in Trinidad and Tobago yesterday for his "I Am Legend" concert at the Queen's Park Savannah, Port Spain set for this Sunday. Sources told Urban Islandz that at around noon, a group police ficers converged on Buju Banton hotel room saying that they got a search warrant. We're told that the singer did not object and allow them to do what they came to do. A rep for the singer told us that even though he was annoyed by the situation, he was not deterred.
Buju Banton posted a video on Instagram on Saturday telling his fans that a group police ficers turned up to his hotel room saying that got a search warrant to search the room.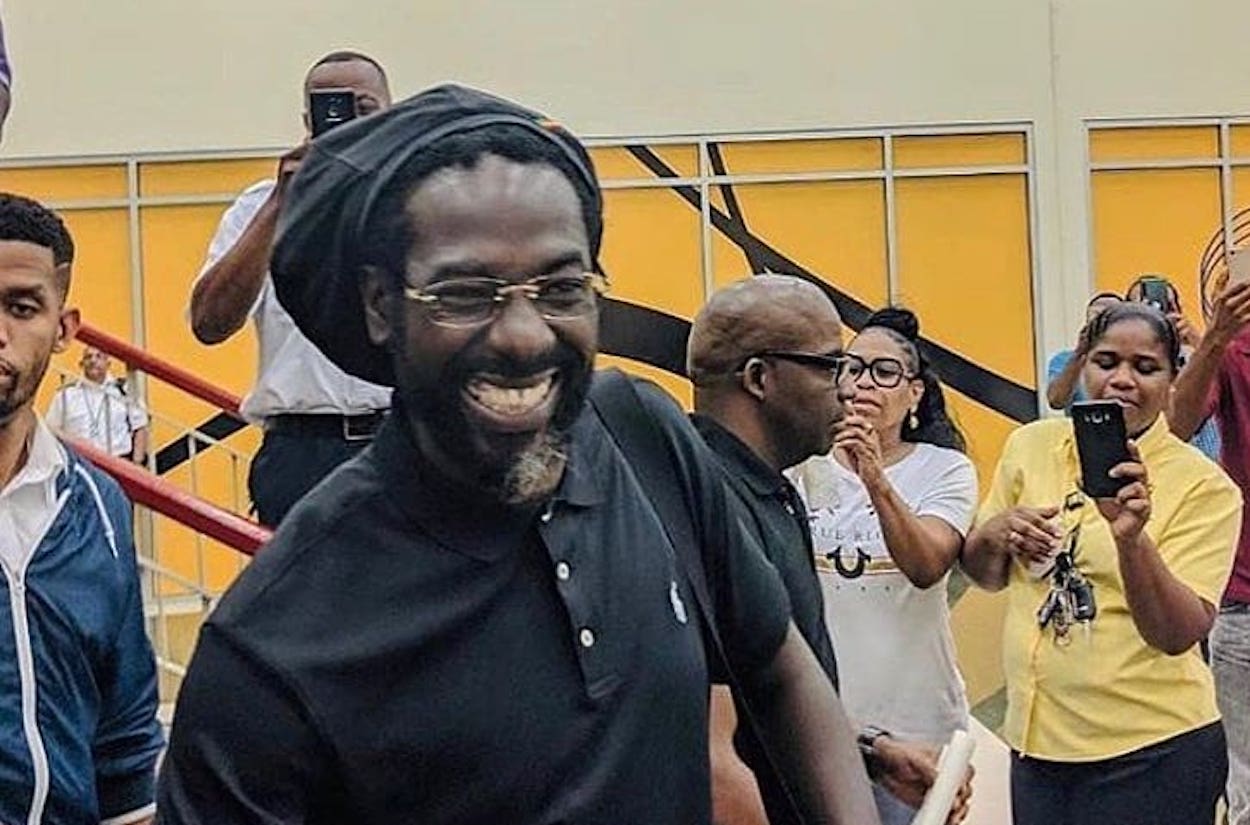 "Yow Trinidad what's up," he started. "I just realized something. Am chilling in my hotel room and the cops came to check me, a whole bunch them. Saying they got a warrant to search my room and all that kind stuff. I am here in Trinidad just for the people, chilling with my band and all that."
Buju continues, "But I just want you to know, no matter what they can't break us we see what's going on and I just want you to know what's going on. We see what they're planning. How can you obtain a search warrant for a hotel room on a Saturday."
Buju Banton is adamant that he will perform for his fans tomorrow in what is shaping to be one the biggest concerts in Trinidad this year. "I still got love for you, Trinidad, they can't distract us that's why we're here… for you not them, peace," he said at the end the clip.
Sources told Urban Islandz that cops came up empty-handed and left the hotel room. Buju Banton has already spoken to his attorney about what went down.