Blak Ryno DEAD In Car Crash? Deejay's Rep Address Reports – Urban Islandz
Blak Ryno DEAD In Car Crash? Deejay's Rep Address Reports – Urban Islandz
69
Blak Ryno is alive and well despite rumors claiming that he died in a car crash last night.
The rumors started circulating on Wednesday morning claiming that the dancehall deejay was killed in a car crash last night. Urban Islandz reached out to a rep for the former Portmore Empire deejay who told us that it's false news. "Ryno good man just some haters prob started the rumors true the deejay a launch him comeback," his rep said.
We're told that Blak Ryno decided to ignore the reports because he has better things to do with his time, plus it's giving him some extra free press as he preps some new music.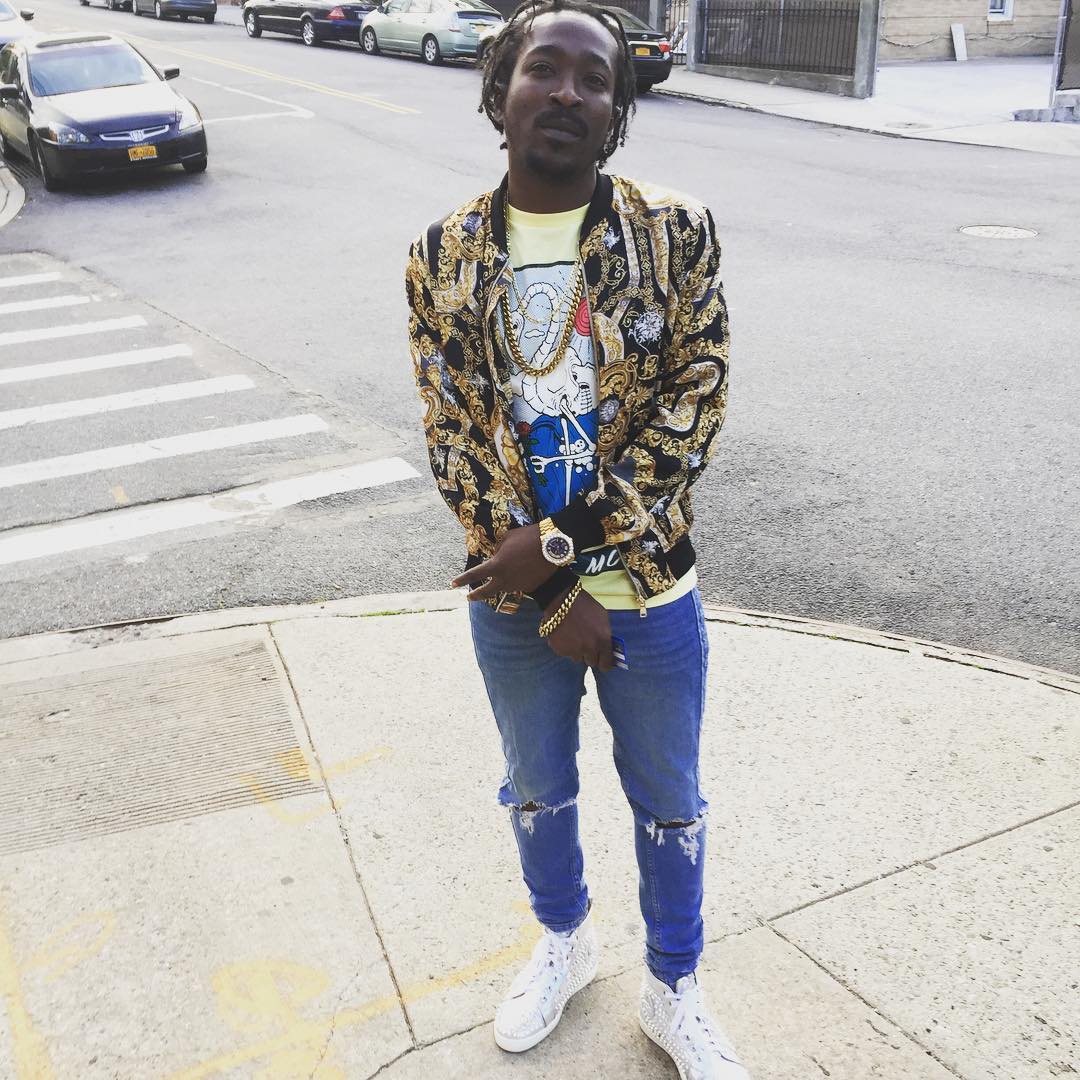 Ryno was once a prominent member the Vybz Kartel lead Portmore Empire crew. In fact, he was one the first set original members before leaving the group over a dispute with Vybz Kartel. The deejay also claimed that he was assaulted because he wanted to leave Empire.
Blak Ryno has some new singles bubbling on the airwaves including, "Juicy," "Brace Pon Me," and "Somebody Pickney," featuring Shane-O.