Beenie Man Take More Shots At Vybz Kartel "Let Your Work Speak For Itself" – Urban Islandz
Beenie Man Take More Shots At Vybz Kartel "Let Your Work Speak For Itself" – Urban Islandz
86
Beenie Man appears to take more shots at Vybz Kartel.
While fans continue to debate about who is the current king dancehall, Beenie Man and Vybz Kartel are still taking subliminal shots at each other on social media and in songs. Last night, The Doc took the timeout to remind us all that his work speaks for itself. The dancehall icon shared a screenshot a Billboard article from 1998 where they named the 98 Greatest Songs 1998.
"RULE #1 Let your work speak for itself," Beenie Man wrote. The deejay's classic single "Who Am I" was named the 87th greatest singles released in 1998. Two years later, Beenie won a Grammy Award for his album "Art & Life."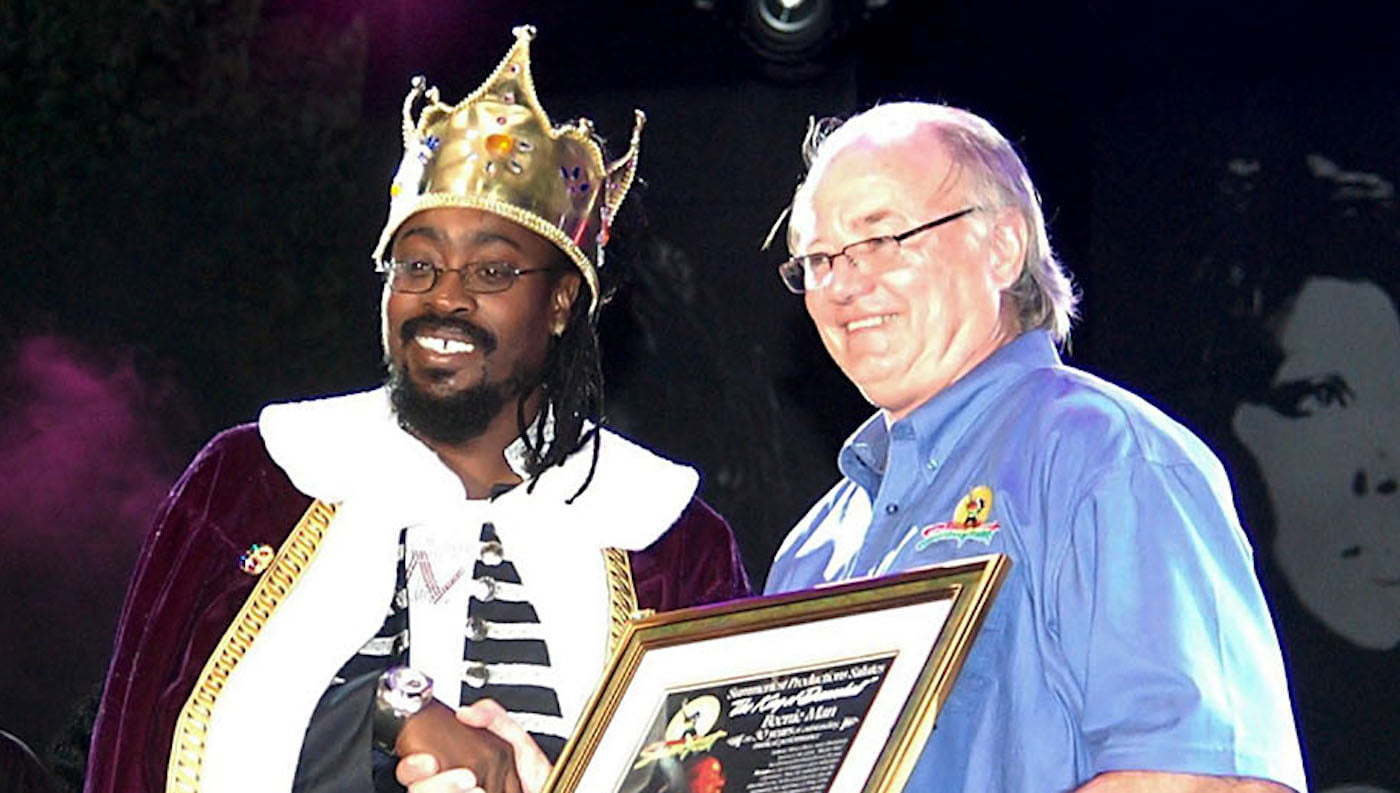 The deejay is arguing that his achievement in dancehall is unmatched by Vybz Kartel and other dancehall acts who are hating on him when he says he is the king dancehall. Beenie Man received some support from Bounty Killer who wrote on the post, "Levels to this game." A couple other reggae/dancehall artists commented on the post in agreement with Beenie's statement.
The dancehall icon fans are also sounding f. "Vybz Kartel] Beenie man is the true King the Dancehall He has over 187 number 1 songs and countless hit songs he won artist the year almost every year in the 90s and some in the 00s he has 6 billboard hot 100 hits he has a Grammy and been in Dancehall for almost 40 yrs and still relevant until you pass this it's only one King the Dancehall and that's @kingbeenieman," one fan wrote.