50 Cent Collects $20 Debt For Stolen CD In The Fifth Grade – Urban Islandz
50 Cent Collects $20 Debt For Stolen CD In The Fifth Grade – Urban Islandz
71
If you owe 50 Cent money, you better pay up asap.
The G-Unit rapper just revealed that he collected a $20 debt for some stolen CDs from the fifth grade. 50 Cent posted a video on the Gram shedding some light on how he got the $20 settlement during his recent trip to Chicago. "Yo I love Chicago every time I come out here the wildest sh*t be happening. LOL," the rapper/actor wrote.
"Yow check this out, so a dude came into the store and gave me this $20 right here right," Fifty said. "He said here take it, $20. He said, 'I stole your CD in the fifth grade. My cousin, the only person that knew about it was my cousin, but this b*tch is on some bull**** so I know she going to go left on me. I don't need you putting me all over your Instagram or anything.'"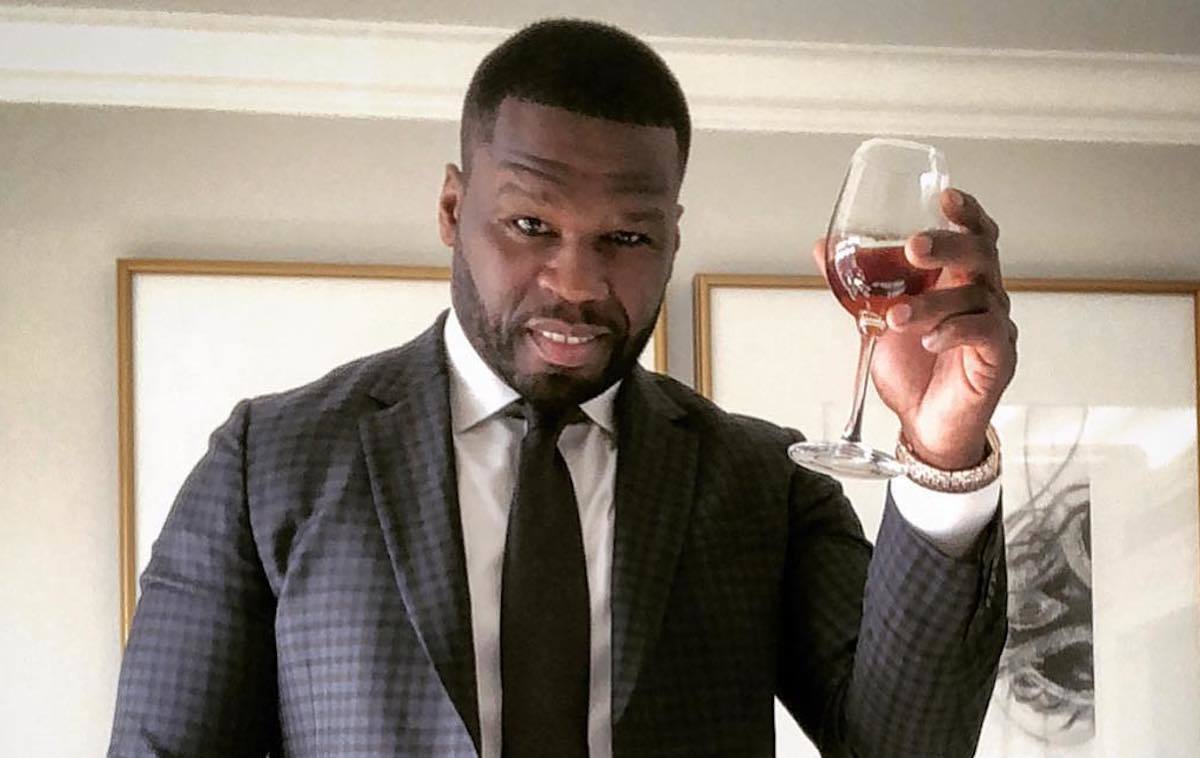 50 Cent also showed f the stack cash he received from his fifth-grade classmate. The G-Unit general has been busy over the past few weeks blasting people on Instagram who owes him money including Jackie Long who recent catch some heat.
So if you once used to bootleg 50 Cent music online, then you might want to pay up before he put you on blast on the Gram.